Cosmetic Dentistry in Magarpatta
Cosmetic Dentistry in Magarpatta
Cosmetic dentistry is a specialty of dentistry that focuses on improving the aesthetic appearance of the smile. Magarpatta's Smile in his studio, cosmetic dentistry is believed to be a revolutionary approach to dental care that helps patients achieve beautiful, confident smiles.
In cosmetic dentistry, various procedures are performed to address common aesthetic concerns and enhance the overall appearance of the teeth and gums. The Smile Studio offers a comprehensive range of Cosmetic Dentistry in Magarpatta tailored to meet individual needs and goals.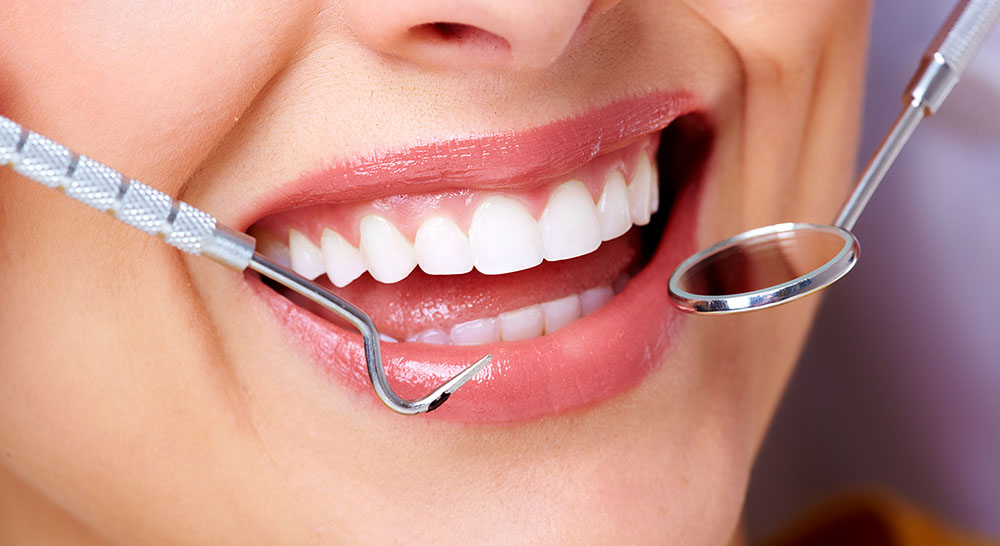 Some of the common cosmetic dentistry procedures offered at The Smile Studio include:
Teeth Whitening: This procedure effectively removes stains and discoloration, brightening the smile and restoring its natural radiance.
Porcelain Veneers: Thin, custom-made porcelain shells are bonded to the front surface of the teeth, correcting issues like chips, cracks, gaps, and uneven tooth size or shape.
Dental Bonding: Dental bonding involves the application of a tooth-colored composite resin to repair minor imperfections such as chips, cracks, or gaps, improving the overall appearance of the teeth.
Orthodontics: The Smile Studio offers various orthodontic options, including clear aligners and traditional braces, to correct misalignment, overcrowding, and bite issues, resulting in a straighter and more harmonious smile.
Smile Makeovers: This comprehensive approach combines multiple cosmetic treatments to completely transform the smile, addressing various aesthetic concerns and creating a stunning and balanced result
Smile Studio is equipped with the latest technology and a team of experienced dentists. We are dedicated to providing superior cosmetic dentistry services utilizing the latest technology and materials to ensure natural results and patient satisfaction.
Cosmetic dentistry treatments at The Smile Studio not only improve the appearance of your smile, they also promote oral health and boost your confidence. The clinic prides itself on providing a personalized treatment plan where a dentist assesses each patient's unique needs, goals and dental condition to develop a customized solution. With a focus on patient comfort and convenience, The Smile Studio provides a welcoming and relaxing environment. At our clinic, we have introduced dental sedation to reduce stress and anxiety for our patients. 
If you are looking to achieve your dream smile, The Smile Studio is ready to help you. Contact the clinic to schedule a consultation or appointment and take the first step towards transforming your smile with the expertise and exceptional Cosmetic Dentistry in Magarpatta offered by The Smile Studio.
We Welcome Your Question & Comments
Talk To Us Today And We Will Give You Back Your Smile