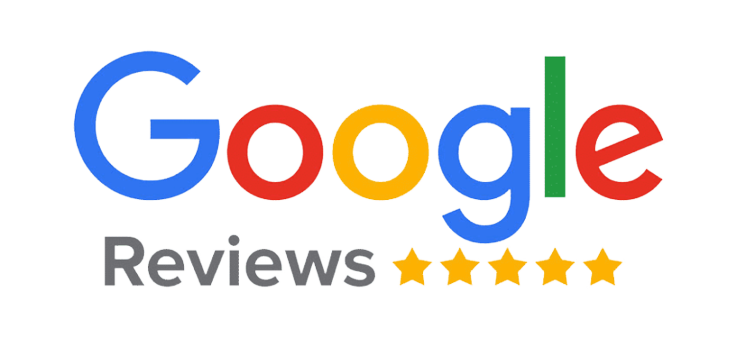 The Smile Studio will have to be the best dental surgery with amazingly professional and dedicated doctors, Dr Amit Domale and Dr Rachita Domale and their fantastic support team, Dr Swati, Dr Kancham and dental assistants, Shabnam and Hans Raj. We felt very welcomed when we first walked into the surgery (all by chance). My husband, my sister and I had major dental work done including implants, root canals, crowns, bridges, fillings, teeth clean and teeth bleaching etc. Our needs and requirements were personally catered for, keeping in mind our limited time in India. Drs Amit and Rachita kept us fully informed of the procedures, the duration and amount of work required, the costs, the after procedure care, all medication required for during and after treatment and above all, we really valued their personalised approach. We had visited a well known dental surgery in Mumbai as well and we are so glad we went ahead with the Smile Studio in Pune as they provided excellent service and their cost was lot less too. Shabnam's coffee, the welcoming smiles and the personal touch given by all of the team is really appreciated. They made us feel so much at home (we did spend a lot of time at the surgery). Thank you, Dr Amit & Dr Rachita and your awesome team for taking away the fear of dentists we used to have and for all you did for us. Highly recommended The Smile Studio 10/10
Dr.Vikram and Dr.Amit has really made my treatment of root canal and tooth extraction very smoothly. They really well experienced and the procedure was very smoother never expected,very well behaved staff. I recommend this clinic for everyone Thank you
Sarah Leela Velez
2023-03-25
Dr Amit is highly skilled, better than my Australian dentist!
I had a very pleasant experience with Dr. Amit and his staff. I was very anxious about the appointment and any procedure, but Dr. Amit was very patient and the staff was very helpful and kind and always available to help. Dr. Amit is very professional, he takes the time to explain what needs to be done and provides valuable advice.I highly recommend Dr.Amit and his staff.
Got done with my dental implants here and the treatment was very good and professional l. Would recommend smile studio to anyone with dental problems .
Tahseen Muallim
2022-09-06
Had a great experience with Dr Amit, very professional and thoroughly keen on patient satisfaction. Highly recommendable.
Shrutika Maghade
2022-07-26
The very best dentist the smile studio dental clinic
I have had a wonderful experience at this dental clinic. Dr Domale is gentle with his work and treatment cost is also reasonable. Best Dentist for root canal in Pune.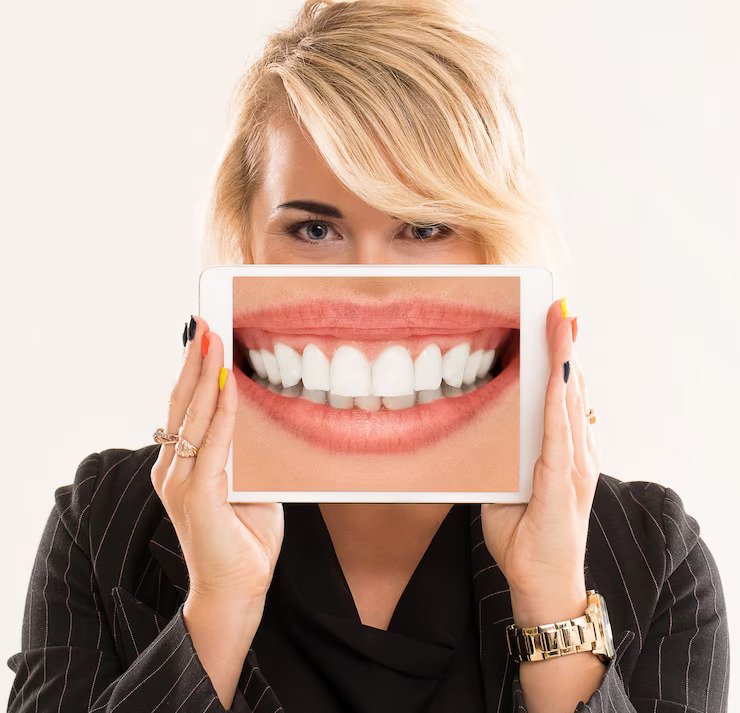 We Welcome Your Question & Comments
Talk To Us Today And We Will Give You Back Your Smile