Dental Implants in Koregaon Park, Pune
Dental Implants have brought in a revolution in the field of Dentistry. Gone are the days when removable dentures were the only solution to missing teeth; no longer do you have to sleep with your teeth in a glass of water. Today, dentistry can boast of giving you fixed teeth, whether you have lost one tooth or all your teeth. Dental Implants feel and behave almost like natural teeth. They are simple to maintain, and their care is similar to your natural teeth as well. Dental Implants in Koregaon Park, Kalyani Nagar by Smile Studio Dental Clinic will help you to get relief from toothache.
Dental Implants can be done for anyone who is over 18 and medically stable. Dental Implants are made of two parts, one which goes into the bone and forms the root of the tooth, and the second is the cap (Crown) which is attached to it.

What Are Dental Implants?
Dental Implants Surgery – the most precious gift to humankind from modern dentistry; natural-like teeth look and function! "They are really the next best thing to your natural teeth" – People of all ages have huge benefits from them! In Teeth implants, the restorative prostheses are usually the titanium fixtures that are screwed into the jawbone, mainly working as an anchor, holding a tooth/a set of teeth on it. Following this, they will then hold the crown, bridge, or denture a very way that your tooth root would typically grip the natural teeth. We can indeed define them as being highly successful surgery with affordable dental implants in Pune. They are a reasonable alternative treatment to dental bridges and removable partial or full dentures; truly, a permanent dental solution! Dental implants in India are simply the best. The prices of Dental Implants in Koregaon Park, Kalyani Nagar are highly competitive with uncompromised quality for patients coming from over the world.
Major Benefits Of Dental Implants India Surgery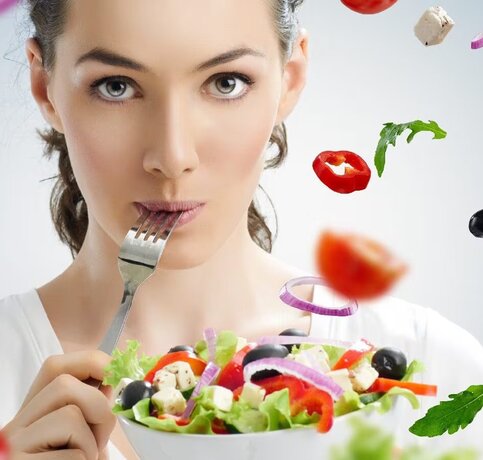 Eat Better
Superb biting force similar to natural teeth – is what you would definitely get with dental implant surgery; very unlike dentures with restricted force; efficient chewing and therefore better digestion is your improved health too.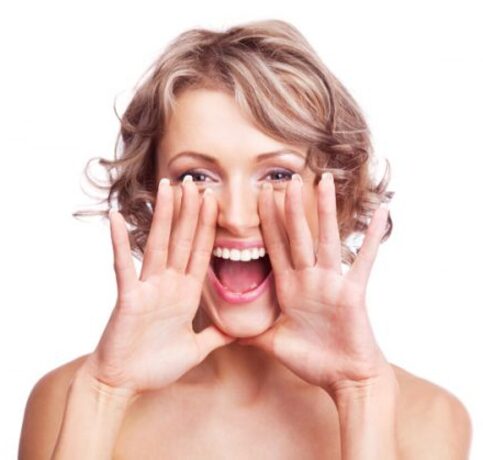 Speak Better
Dental implant surgery proves to be a very stable prosthesis that would have solid integration with your jawbone – enabling patients to speak confidently without any fear of getting them slipped while in use – to denture wearers, they are certainly a miracle!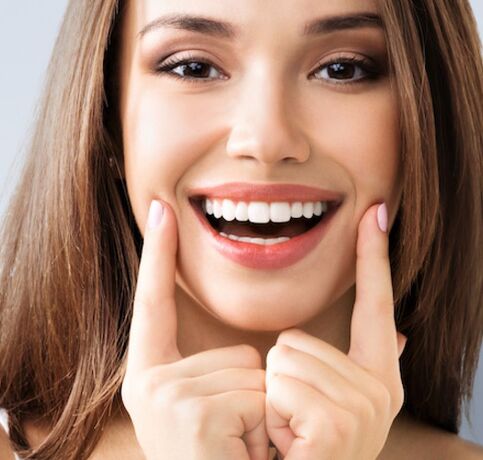 Look Better
If you're looking to improve the appearance of your dental smile, Keeping your teeth and gums healthy is crucial to having a beautiful smile. Make sure to brush and floss regularly, and visit your dentist for regular checkups and cleanings.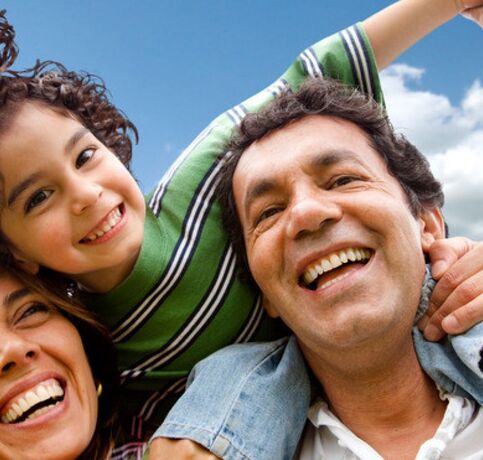 Feel Better
Having a healthy and beautiful smile can certainly improve your overall well-being and self-confidence. Don't be afraid to show off your smile! Smiling has numerous benefits, including reducing stress and boosting mood. So, let your dental smile shine!
Additional Advantages – Dental Implants
We Welcome Your Question & Comments
Talk To Us Today And We Will Give You Back Your Smile