Pediatric Dentist in Koregaon Park, Kalyani Nagar
When it comes to dental treatment for children, we comprehensively understand your anxieties and aspiration to provide the best treatment for your kids. Hence we always request the parents of child patient to ask questions and calm down their nerves. The treatment services we offer under pediatric dentistry include every dental care problems that are usually encountered during childhood. Bring your kids' smiles to life with expert care from The Smile Studio, your trusted pediatric dentist in Koregaon Park and Kalyani Nagar.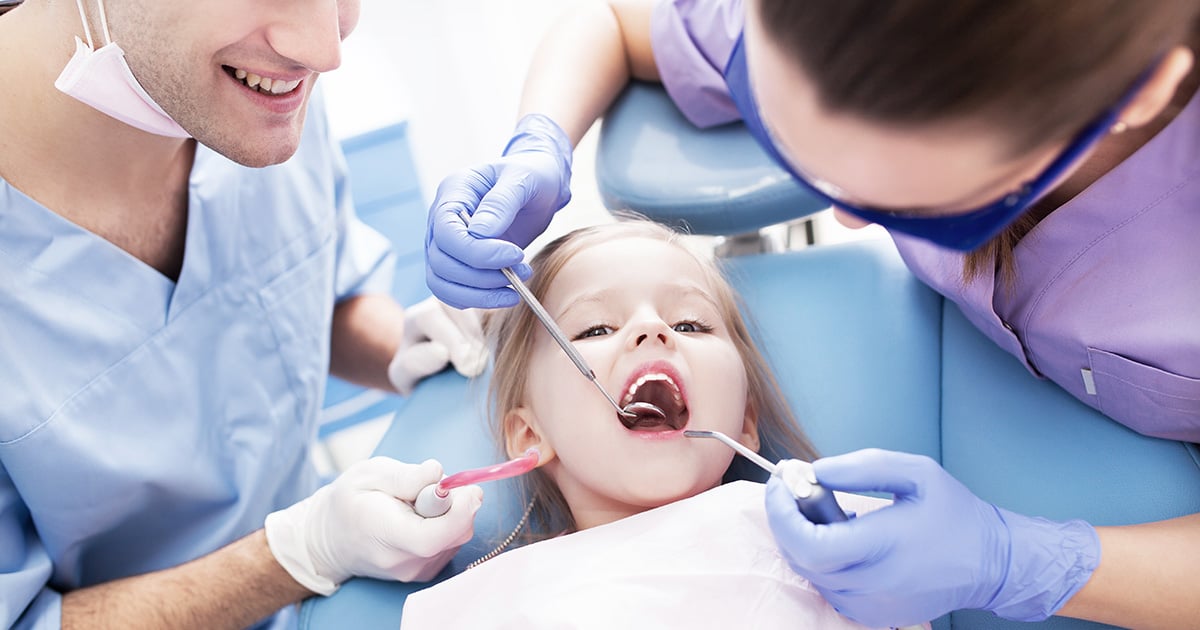 Treatments of Dental Problems in Kids
Baby bottle tooth decay :- A prevalent dental problem associated with milk tooth of infants.
Space maintainers :– For children who have lost milk tooth earlier than anticipated. These spacers are installed to ensure eruption of permanent tooth in correct direction and position.
Tooth decay in young kids :- Application of fluorides to make the tooth structure strong
Oral habits :- Certain oral habits such as thumb sucking, tongue thrusting, and lip biting are eradicated through special gadgets and techniques.
We understand that choosing a pediatric dentist in pune can be a daunting task. That's why we offer a welcoming and friendly environment that puts both children and parents at ease. Our goal is to create a positive dental experience for your child and to help them develop good oral hygiene habits that will last a lifetime.
If you're looking for a Pediatric Dentist in Koregaon Park, Kalyani Nagar, look no further than our smile studio. We would be honored to provide dental care for your child and to help them achieve a healthy and beautiful smile. Contact us today to schedule an appointment.
We Welcome Your Question & Comments
Talk To Us Today And We Will Give You Back Your Smile