Dental Tourism In Pune Made Easy
We at The Smile Studio Dental Clinic have expertise and experience in treatment planning; coordination and execution of treatments for outstation patients from India and abroad to ensure the completion of treatments within the stipulated time.
The Smile Studio Dental Care offers the most advanced technology for dental treatment, specifically when it comes to complex procedures like dental implants. Our lead dentist, Dr. Amit Domale is a gold medalist in Implantology from France University,
We understand the concerns that are associated with traveling to a different country for dental treatment and we ensure that we are always there with you every step of the way.
At The Smile Studio Dental Care, we not only have some of the best dentists in Pune taking care of your ailments but also, ensure that we have the latest technology, state of the art infrastructure, maintain impeccable hygiene standards, and provide you with complete assistance, both clinical and non-clinical, to make your travel and treatment experience a memorable one.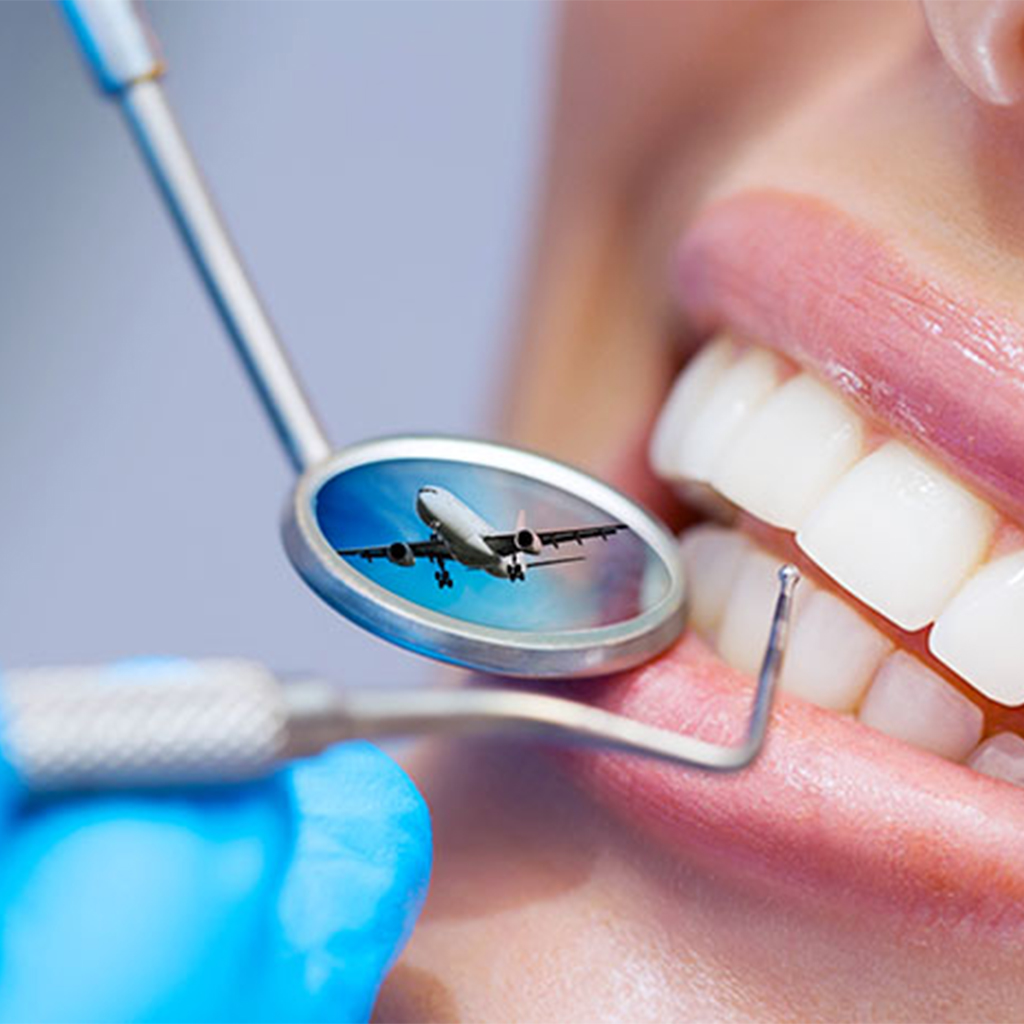 "WHY SMILE STUDIO DENTAL CLINIC STANDS OUT AMONG OTHER DENTAL PRACTICES"
All dental specialty practices are conveniently available under one roof. With a dedicated group of doctors and dental specialists, the staffs ensure quick appointment systems for patients, thus eliminating lengthy and prolonged waiting periods. Besides cost-effective treatment modalities, The Smile Studio also offer assured, quality treatment to their patients. The Smile Studio is considered the Best Dental Clinic In Pune for dental tourism.
Dr. Amit Domale is a Dentist in Koregaon Park, Pune and has an experience of 15 years in this field. Dr. Amit Domale practices at The Smile Studio in Koregaon Park, Pune. He completed BDS from Dr. D.Y. Patil Dental College Hospital, Pune in 2007.
Ask The Expert Have A Question?
We Welcome Your Question & Comments
Talk To Us Today And We Will Give You Back Your Smile