Dental Clinic In Magarpatta | The Smile Studio
Dental Clinic In Magarpatta | The Smile Studio
In the bustling hub of Magarpatta, The Smile Studio shines as a beacon of excellence in dental care. As the leading dental clinic in Magarpatta, we are committed to providing unparalleled oral health solutions. With a team of experienced dentists, cutting-edge technology, and a patient-centric approach, we aim to be your trusted partner in achieving a healthy and radiant smile.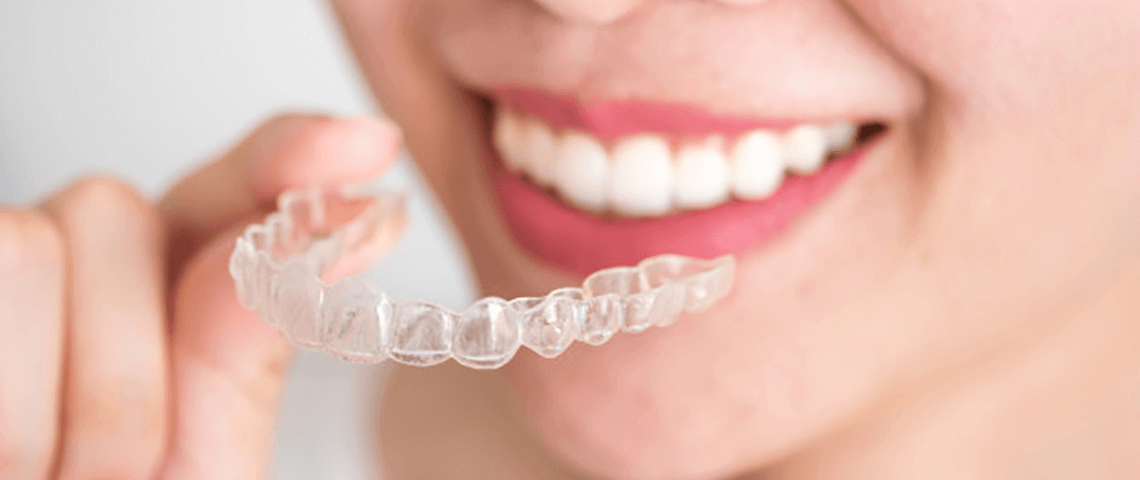 The Smile Studio: Your Trusted Dental Clinic in Magarpatta
Experience the epitome of dental excellence at The Smile Studio. Our dental clinic in Magarpatta is dedicated to delivering comprehensive and advanced oral health solutions to cater to the diverse needs of our patients.
State-of-the-Art Infrastructure: Elevating Dental Care
Explore a new era of dental care with our state-of-the-art infrastructure. Equipped with cutting-edge technology, our clinic ensures precise diagnoses and effective treatments for a wide range of dental concerns.
Comprehensive Dental Services at The Smile Studio
General Dentistry: From routine check-ups to preventive treatments, our general dentistry services are designed to keep your smile in optimal condition.
Restorative Treatments: Regain the function and aesthetics of your teeth with our restorative procedures, including dental fillings, crowns, bridges, and implants.
Cosmetic Dentistry: Transform your smile with confidence through teeth whitening, veneers, and smile makeovers under the expertise of our cosmetic dentists.
Orthodontic Solutions: Our orthodontic treatments, including braces and clear aligners, help you achieve straight teeth and a harmonious bite.
Oral Surgery: Experience safe and comfortable oral surgeries, such as tooth extractions and gum surgeries, performed by our skilled oral surgeons.
Patient-Centric Approach: Your Comfort, Our Priority
At The Smile Studio, your comfort takes precedence. Our patient-centric approach ensures that you receive personalized care, and we take the time to understand your concerns and answer your questions.
Creating a Relaxing Atmosphere for Dental Care
We understand dental anxiety, which is why we've meticulously designed our clinic to exude a calming ambiance. From the waiting area to the treatment rooms, our environment aims to put you at ease.
Highest Standards of Safety and Sterilization
Your safety is non-negotiable. Our clinic strictly adheres to international standards of infection control and sterilization, ensuring a safe and hygienic environment for all our patients.
The Smile Studio's Engagement with the Magarpatta Community
We are not just a dental clinic; we are an active participant in promoting oral health awareness within the Magarpatta community. Our workshops and seminars empower individuals to prioritize their oral well-being.
Looking Ahead: The Future of Dental Care
As pioneers in dental care, we envision a future where every dental visit is a positive experience. Through continuous innovation, compassionate care, and a commitment to excellence, The Smile Studio is shaping the future of dental care in Magarpatta.
The Smile Studio stands as a testament to uncompromising quality and patient-centered dental care. As your premier dental clinic in Magarpatta, we are here to transform your dental journey into one of comfort, confidence, and exceptional well-being. Join us in achieving a smile that radiates health and happiness – experience The Smile Studio today.
We Welcome Your Question & Comments
Talk To Us Today And We Will Give You Back Your Smile